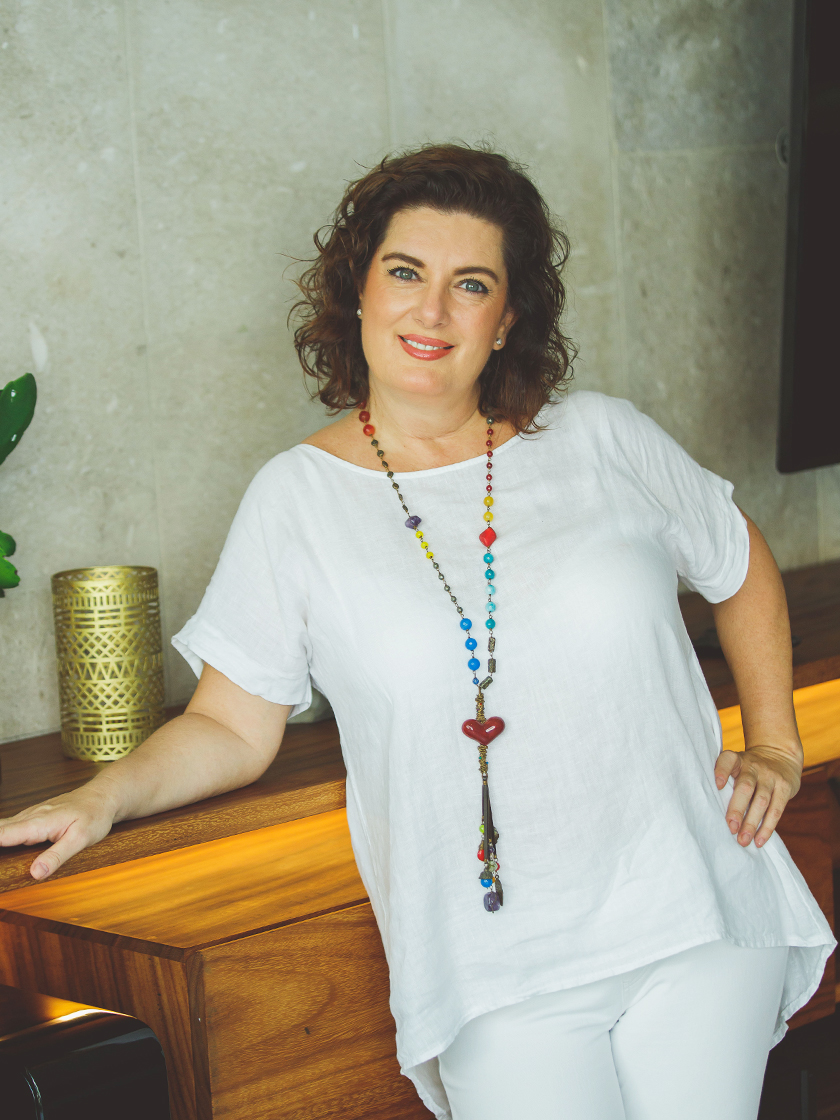 Verónica Cordova
Sales Associate
Real Estate Professional in Playa del Carmen, Quintana Roo Mexico
Language: English, Spanish
Phone: (+52) 984 803.3026
Email: info@sirrivieramaya.com
Veronica was born in Mexico City where she lived for 25 years and completed her Publicity studies. She has participated in companies across different industries, such as import of goods and corporate events production for national and international brands. In recent years, her performance has been in the real estate industry. Her main activities always led her from her professional beginning to the field of sales and customer service.
Her passion for service, quality products and sales led her entrepreneur spirit to open a business of sports Brazilian clothes, and that experience provided a great perspective on design, fashion and the face to face selling process into the retail world.
Her Values and integrity are a priority while conducting business. She has developed a taste for interior design and decoration of residential and commercial spaces. "Every detail in a house reflects the soul of the family living it" and that's why is important to find the right home for each family according to their needs and lifestyle.
Becoming a part of Riviera Maya Sotheby´s International Realty team is a good move due to the principles and values shared by both parties. Conscious business as a platform has become a lifestyle.
Veronica has 15 years living in Playa del Carmen, Quintana Roo state in Mexico and she feels like a real blessing to be in such a place. This destination has given her the opportunity to live in a "paradise" full of magic, which is the reason why she has settled permanently in this city after living in cities such as Puebla and Monterrey.
5th Avenue and 34th Bosque de los Aluxes
Playa del Carmen
,
Quintana Roo
,
77710
Mexico