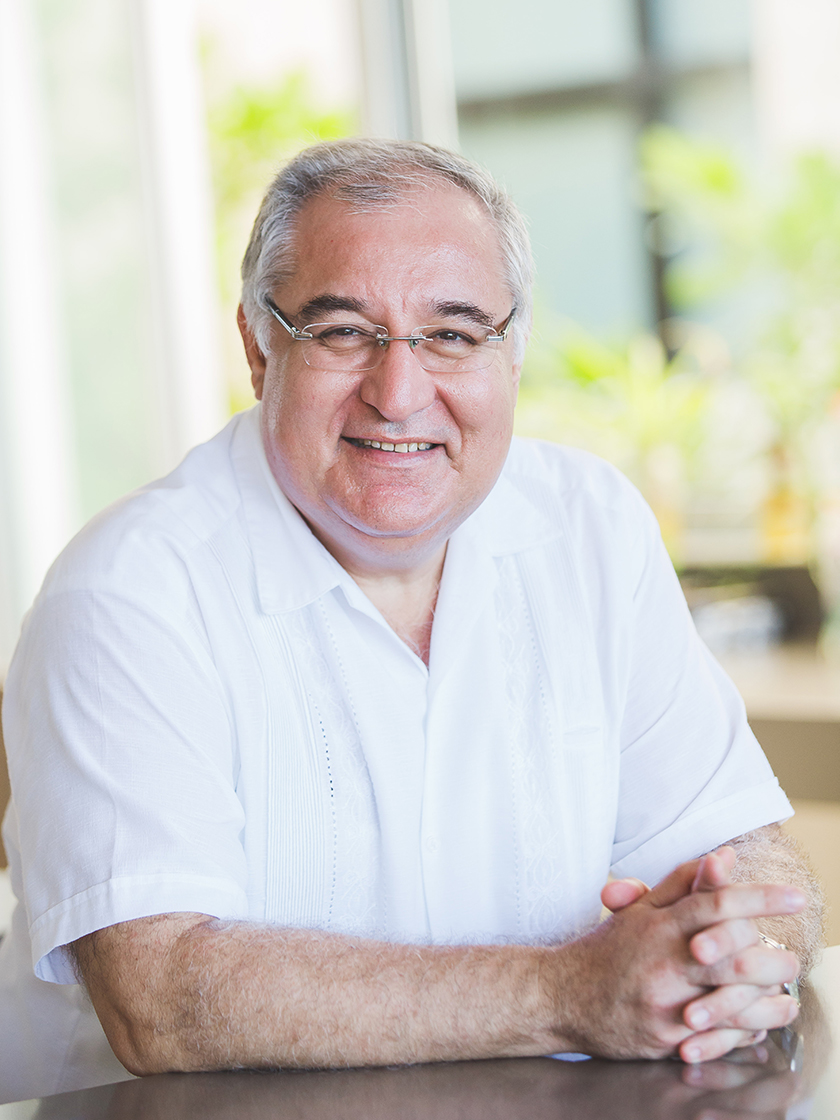 Francisco Pavón
Sales Associate
Real Estate Professional in Playa del Carmen, Quintana Roo Mexico
Language: English, French, Spanish
Phone: +52 (984) 803.3026
Email: info@sirrivieramaya.com
Francisco was born in Mexico, in the state of Veracruz, in a place near the ocean, and that might has been the start of a lifelong love for enjoying the beach, boating, sailing, snorkeling and fishing.
He graduated as an Industrial Engineer, and later obtained a master degree in Business Administration. He has worked mostly on commercial areas in different industries. Very much oriented to problem solving, developing relationships with clients, committed to client satisfaction and service. He has been in Real Estate a good number of years by now, promoting developments and individual homes. He has focused on helping Mexicans and foreigners achieve their dream of a home in Riviera Maya or find the proper investment that returns an income.
Francisco chose to live in the Riviera Maya since 2008, loving to be near the Caribbean Sea and the lush natural beauty in an area that has had an important growth in recent years.
Having lived abroad for a couple of years and having travelled to close to 30 countries, he sure enjoys traveling and getting to know people from different cultures.
5th Avenue and 34th Bosque de los Aluxes
Playa del Carmen
,
Quintana Roo
,
77710
Mexico